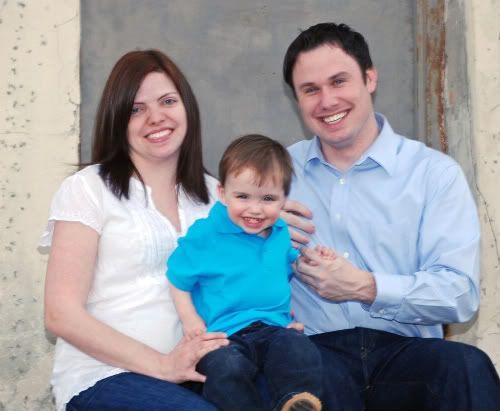 My name is Jill, and I'm the creator of the Family of the Cloth blog. I created this blog as a way for me to share my experiences with leading a natural lifestyle, parenting, and most importantly, my faith.
Although the title says we are a family of the cloth, neither my husband nor I serve as a member of the clergy ;) The title was a cute way of showing our love for cloth diapers.
We have one son and a second baby due mid-April.